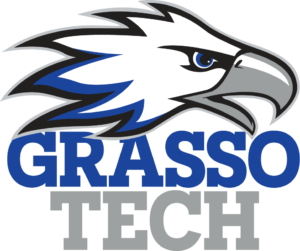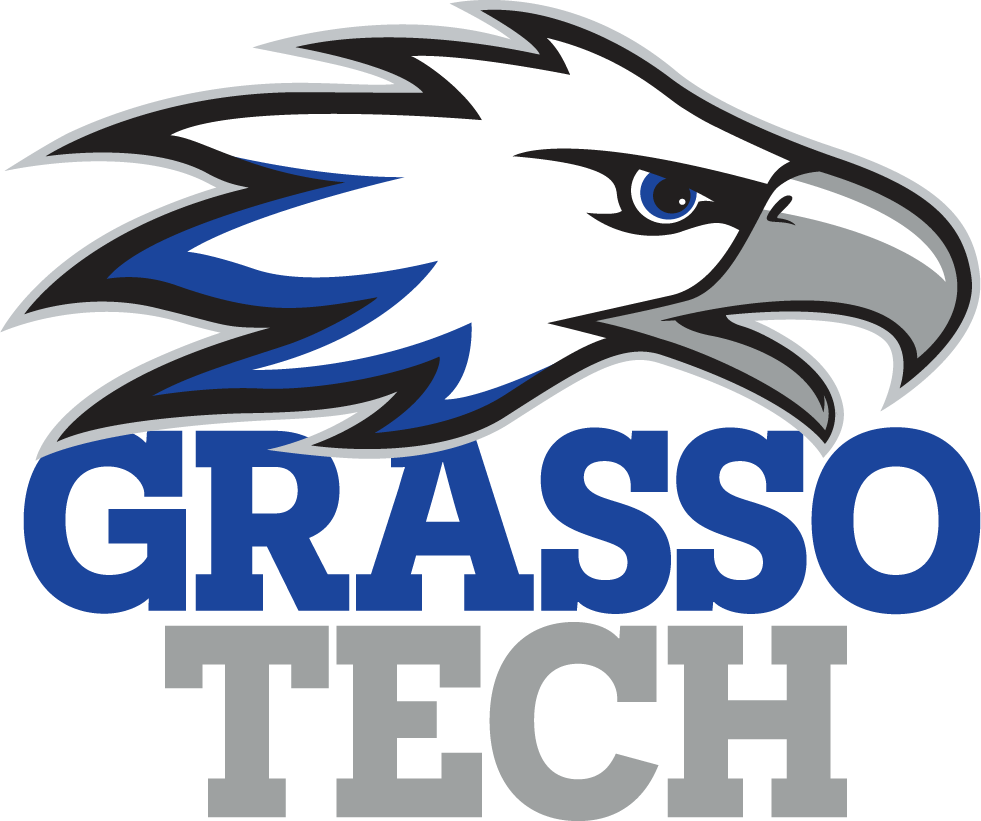 Ella T. Grasso Technical High School is located in Groton, Connecticut. We enroll 9-12 grade students from 24 towns across southeastern Connecticut.
Grasso Tech has state-of-the-art classrooms, the latest instructional technology and industry-standard equipment in every shop to give students a well-rounded, 21st century education.
At Grasso Tech, students succeed in whichever path they choose – either joining the workforce or enrolling in a two- or four-year college or university.
Grasso Tech Core Values: Citizenship, Scholarship, Professionalism
Explore Our Programs