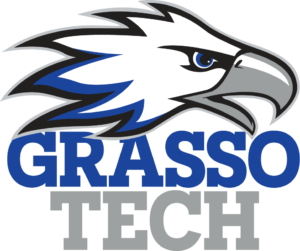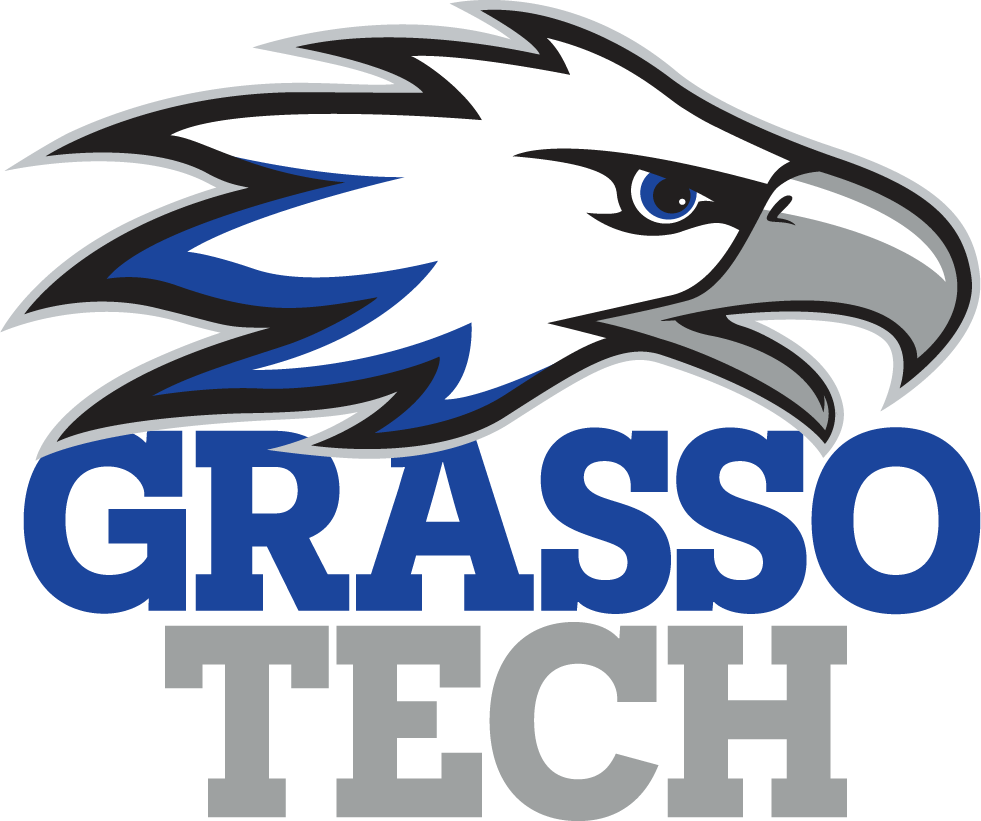 Ella T. Grasso Technical High School is located in Groton, Connecticut. We enroll students from 24 towns and in grades 9-12. Grasso Tech has state-of-the-art classrooms, the latest instructional technology and industry-standard equipment in every shop to give students a well-rounded, 21st century education.
At Grasso Tech, students succeed in whichever path they choose – either joining the workforce or enrolling in a two- or four-year college or university.
NEWS & ANNOUNCEMENTS
"Congratulations to Leslie Melendez (Senior-Information Technology), a 2021 NCWIT Aspirations in Computing (AiC) [...]
Interact's Restock the Locker Food Drive has gone virtual!   March 1, 2021 to [...]
UPCOMING EVENTS
There are no upcoming events.
CONNECT WITH US
Grasso Tech
Saturday, March 6th, 2021 at 2:04am
Sheila Bedard, Director of School Counseling and Ashley Camera, Grasso School Psychologist, are hosting a virtual coffee hour for Grasso Parents.
Make plans to attend our first Coffee Hour! Friday March 12th from 8:30 until 9:30.
Some...