Apply to Ella T. Grasso Technical High School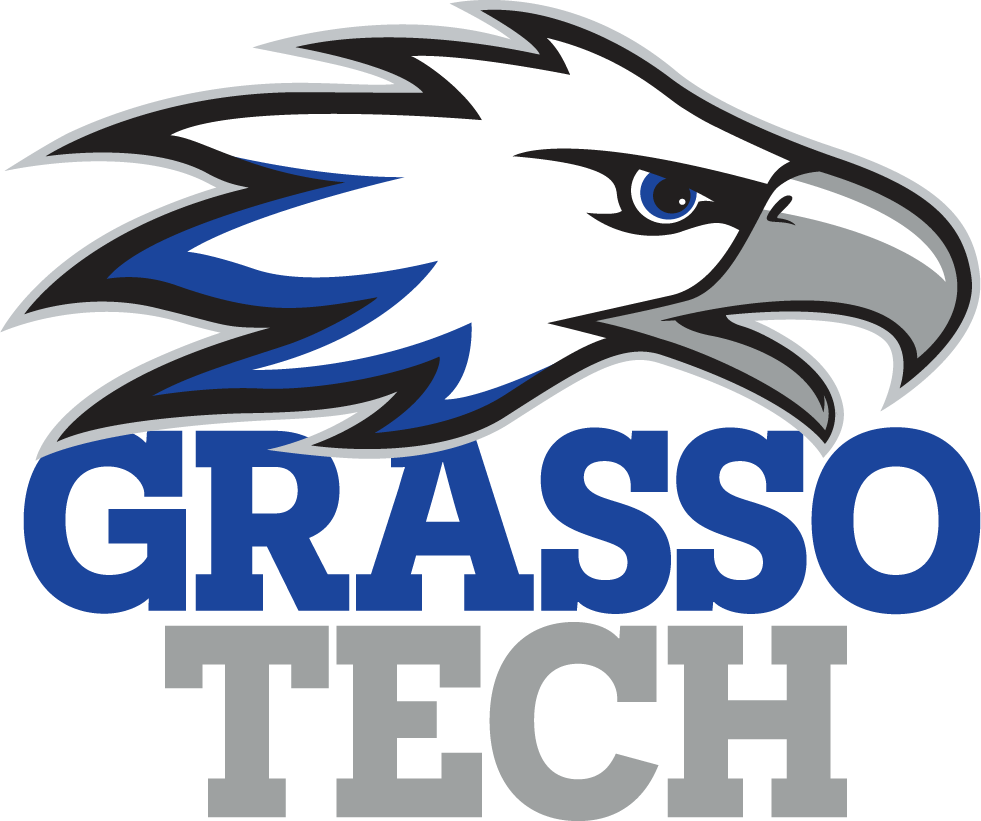 Applications for the 2023-2024 school year are now open!
The priority application dates are November 1 – December 15, 2022.
Thank you for your interest in the Connecticut Technical Education and Career System (CTECS)!
CTECS is very different from traditional high schools. We recommend students genuinely be interested in earning a technical education, learning a trade, and have a deep understanding of the rigor and demands of a CTECS education, including:
A 182-day academic curriculum being taught in 91 days each year.
The number of hours required to learn trade skills (both during school hours, after school, and beyond graduation in some instances).
Requirements of earning credentials, certifications, and licensure for specific trades.
We recommend that you examine the CTECS website to understand some of the details of successfully earning a trade certification in conjunction with an academic high school diploma, which is offered to students who choose to attend a technical high school.
What's it like attending
GRASSO TECHNICAL HIGH SCHOOL?
Learn more in this video!
Career Technical Education prepares
LEARNERS FOR THE FUTURE
while closing the skills gap.
Take a tour of all of the
CAREER TECHNICAL EDUCATION SHOPS
that Grasso Tech has to offer!
Learn More About Our Trades