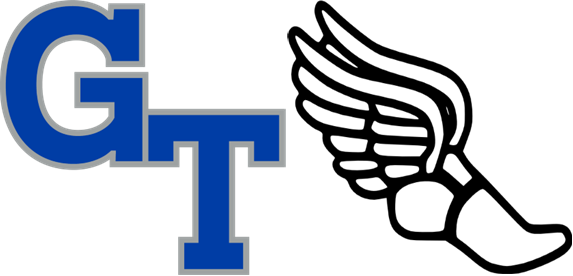 Levels: Varsity only grades 9-12
Game sites: Off-site
Start times: 3:45 p.m.
Admissions info: Free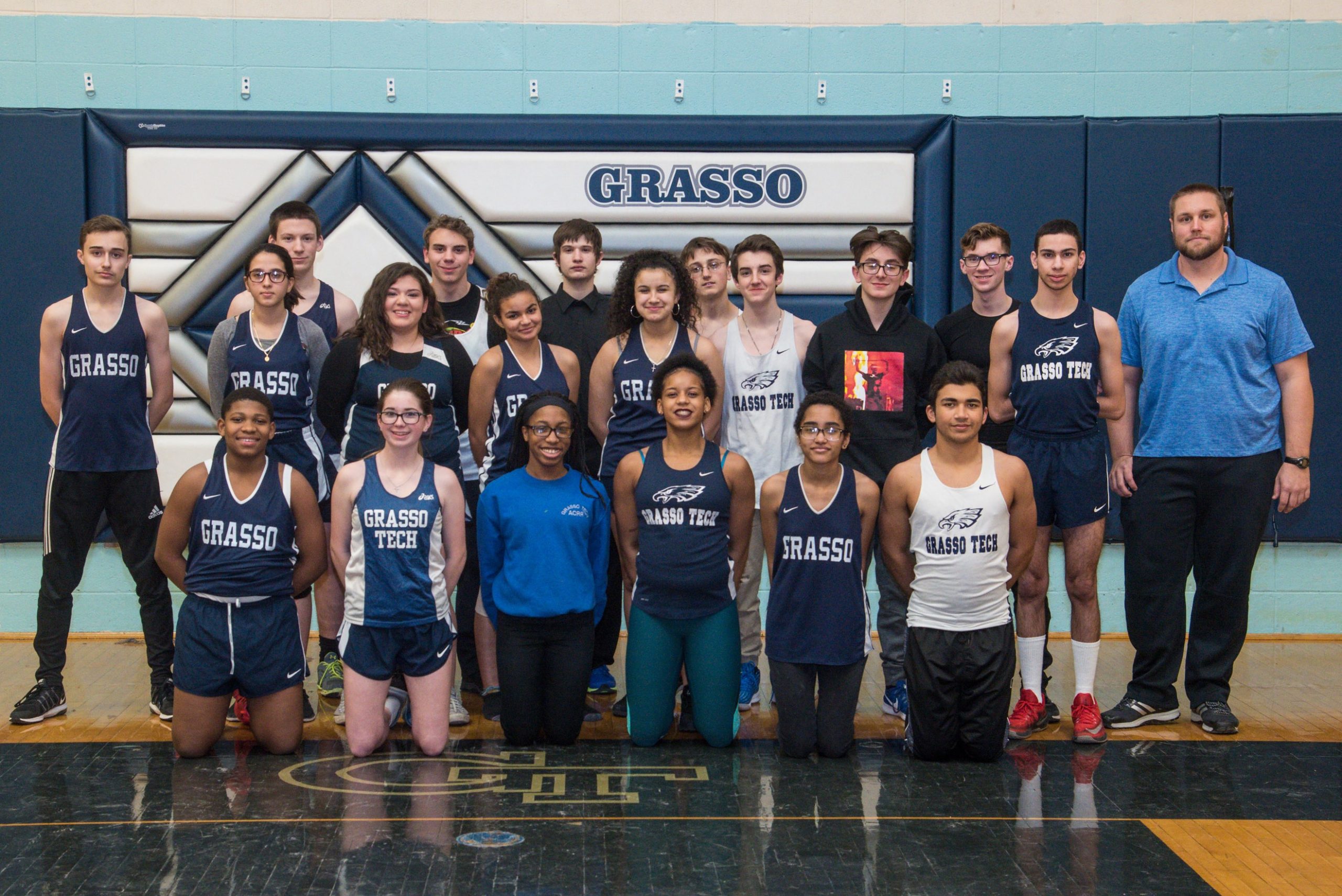 The boys indoor track team competes in the CT Technical Conference (CTC). They compete in meets each year a Wesleyan University and Floyd Little Athletic Center in New Haven.
2021 Recap
Due to Covid the Grasso Tech Indoor Track teams did not have any meets however they practiced regularly utilizing the fitness center and hallways.  Athletes got in shape doing plyometric workouts, cardio, and stairs.  It was nice to at least practice and get some sense of normalcy during this crazy year!
BOY'S ROSTER
| | |
| --- | --- |
| First Name | Last Name |
| Jayden | Cumberlander |
| Reynaldo | Hidalgo |
| Eric | Nix |
| Ryan | Nix |
| Mika | Proctor |
| Michael | Richard |
| Ben | Srednicki |
GIRL'S ROSTER
| | |
| --- | --- |
| First Name | Last Name |
| Alena | Beardslee |
| Samantha | Beebe |
| Alana | Corey |
| Natalie | MacCulloch |