Levels: Junior Varsity and Varsity – grades 9-12
Game sites: Off-site / Start times: 3:30 p.m. / Admissions: Free
Grasso's Varsity Record:
3 – 0 
2021-2022 Season Roster
| | | | |
| --- | --- | --- | --- |
| First Name: | Last Name: | YEAR: | TEAM: |
| Orin | Dube | SR | V |
| Bernard | Gordish | SR | V |
| Abigail | Nadeau | SR | V |
| Juliana | Walker | SR | V |
| Josephine | Wydler | SR | V |
| Kelly | Bogue | JR | V |
| Nutaunis | Brown | JR | JV |
| Kathrine | Buckley | JR | JV |
| Kayleigh | Everett  –  Manager | JR | |
| Reece  | Guillet | JR | V |
| Joseph | Whewell | JR | V |
| Aidan | Dahl | SO | JV |
| Charles | Goede | SO | JV |
| Gavin | Jameson | SO | V |
| Michael | Marzec | SO | V |
| Adrian | Montalvo | SO | JV |
| Chase | Beattie | FR | JV |
| Logan | Gurchick | FR | JV |
| Elora | Loos | FR | JV |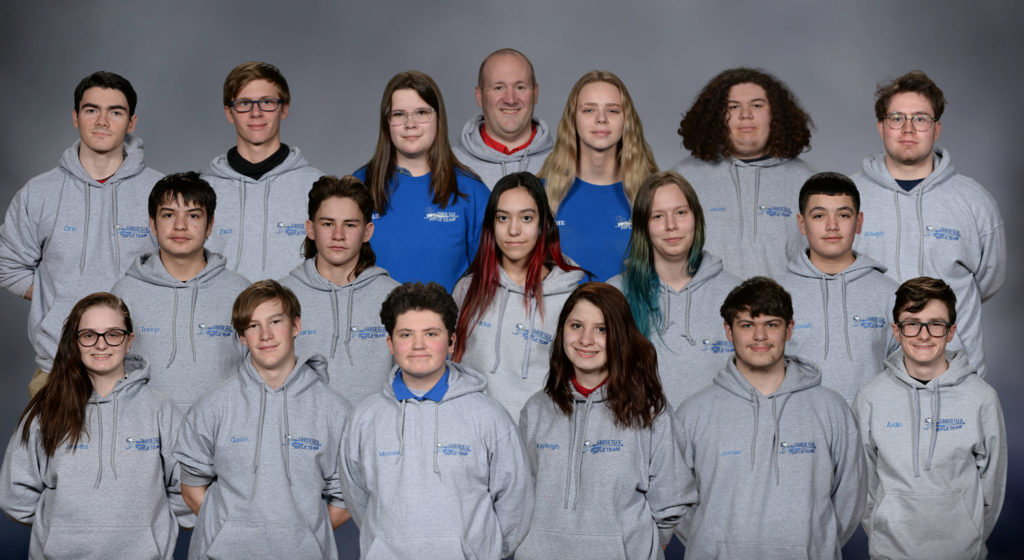 16-time Mohegan/Pequot Conference Champions
7-time CT Technical/Constitution State Conference Champions
28 Connecticut All-State Team Members
Rifle is a co-ed sport where shooters compete equally. Many times the women outshoot the men. We are open to all students at Grasso Tech. Though we are technically a winter sport we operate from mid-October to mid-March. We start each season with a safety clinic at the end of October followed by tryouts.
Practices start at the beginning of November and matches start in December. Fall athletes are still eligible to try out and compete in rifle but we will need to juggle schedules as there is some overlap.
The Rifle Team competes in the Connecticut High School Rifle League (CTHSRL). Our direct competition is in the Pequot Conference of the CTHSRL, which consists of Montville High School and Wilcox Tech. We also are members of the Connecticut Technical Conference which consists of Grasso, Wilcox and Vinal Technical High Schools. The team also competes in a number of state and national tournaments throughout the season.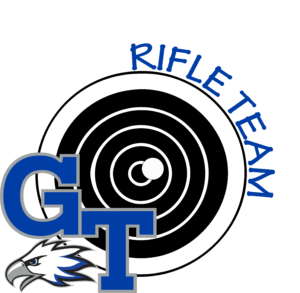 Video of Montville HS at Grasso Tech – Norwich Bulletin 1/26/2017
Video  Mostly Grasso Tech