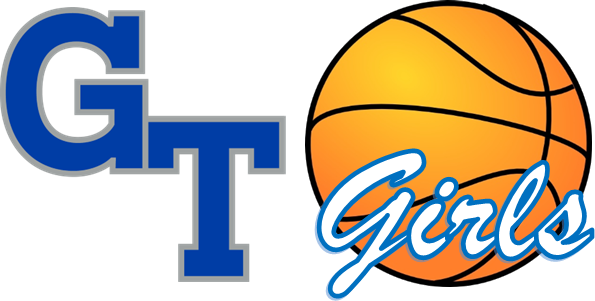 Recent Highlights
The Grasso Tech Eagles had a season unlike any other.  They not only worked hard everyday, but improved during every contest, including winning two conference games for the first time in a few years.  The team was comprised of 7 players who played hard and formed a great team bond.  Leslie Melendez and Naya Peck will be graduating, but have a great core returning with Samantha Post, Cindy Holland, Sophie Byrne, Kailee Bancroft, and Leila Sanchez.  Great job ladies!
Levels: JV and Varsity grades 9-12
Game sites: Grasso Tech Gym
Start times: 4:30 p.m. for JV and 6:00 p.m. for Varsity
Admissions info: $4.00 for adults, $2.00 for students and senior citizens. Under 10 are admission is free.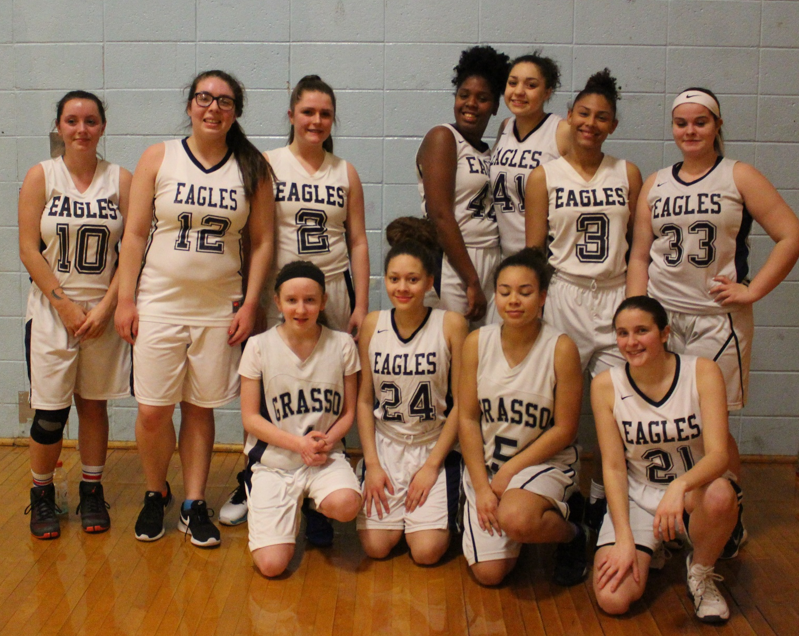 The girls basketball team competes in the CT Technical Conference and continually strives for greatness. Each year the team sets goals that reflect a "Team First" winning attitude. Over the years the girls basketball team has won division championships, qualified and advanced in the state tournament, and every year develops players into All-Conference-caliber athletes.
ROSTER
| | | | |
| --- | --- | --- | --- |
| Sands | Serina | 9 | 4 |
| Amparo | Alicia | 9 | 32 |
| Kane | Olivia | 9 | 30 |
| Rodriguez | Denali | 9 | |
| Darden | A'zarria | 9 | 2 |
| Vega | Jeysmarie | 9 | |
| Pavlak | Emma | 9 | 22 |
| Hernandez | Melanie | 9 | 12 |
| Bancroft | Kailee | 10 | 24 |
| Sanchez | Leila | 10 | 5 |
| Byrne | Sophie | 11 | 3 |
| Guilmette | Mya | 11 | 44 |
| Post | Samantha | 12 | 1 |
| Oloski | Shelby | 12 | 21 |