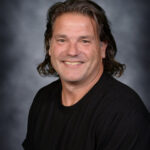 Head Coach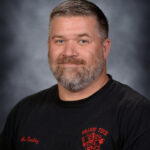 Asst. Head Coach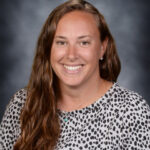 Asst. Coach
Levels: Varsity only grades 9-12
Game sites: Sutton Park
Start times: 3:45 p.m.
Admissions info: Free
The softball team competes in the CT Technical Conference (CTC) and continually strives for greatness. Each year the team sets goals that reflect a "Team First" winning attitude. Over the years the softball team has won division championships, qualified and advanced in the state tournament and every year develops players into All-Conference-caliber athletes.