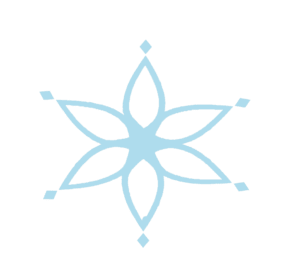 Connecticut Technical Education and Career System's Hairdressing and Cosmetology course breakdown by grade. Each student is required to complete four years of a Career Technical Education program.
We have a policy of advising you on how to maintain yourself, your hair, skin, nails, to keep you healthy and glowing between visits to our Salon. Feel free to ask us about any problems you may be having. "An Educated Client is our best client".
Serenity Salon & Spa Menu 2019-2020
Barbers, Hairstylists, and Cosmetologists – Bureau of Labor
| Grade 9 | Grade 10 | Grade 11 | Grade 12 |
| --- | --- | --- | --- |
| 3 Credits | 3 Credits | 3 Credits | 3 Credits |
| Exploratory and Introduction to Hairdressing & Cosmetology | Hairdressing & Cosmetology II | Hairdressing & Cosmetology III | Hairdressing & Cosmetology IV |
COURSE DESCRIPTIONS*
Students can choose to further their education at numerous colleges and universities across the country in order to obtain a two- or four-year degree. Upon graduation from this program, students will be prepared and qualified to work in salons or spas as a State of Connecticut licensed cosmetologist. State licensure exams are offered prior to graduation. Other types of employment include retail cosmetology sales in a variety of settings.