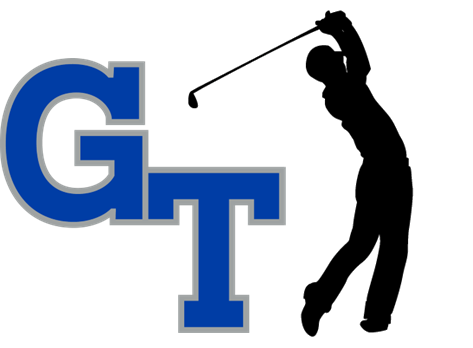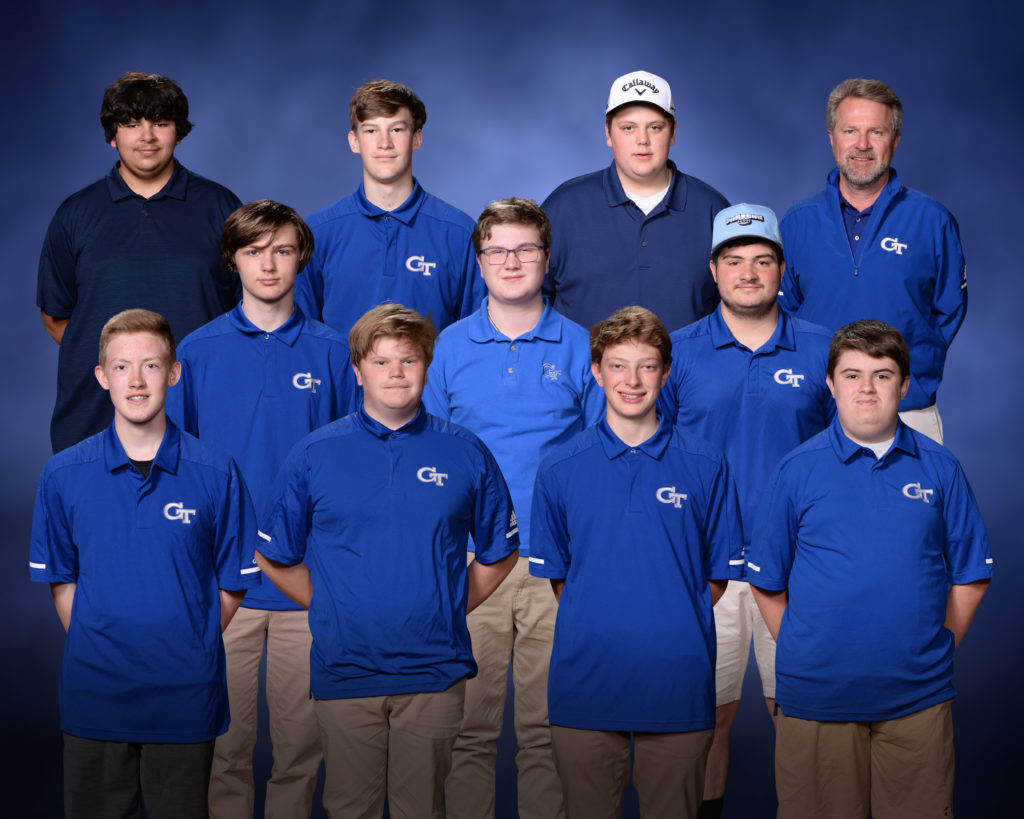 | | | |
| --- | --- | --- |
| Last Name | First Name | Grade |
| Bachofner | Evan | 9 |
| de la Cruz | Alexander | 9 |
| Vaillancourt  | James | 9 |
| Allen | Ted | 10 |
| Blewitt | Nolan | 10 |
| Goede | Charles  | 10 |
| Jameson | Gavin | 10 |
| Main | Ian | 10 |
| Major | Jacob | 10 |
| Randeau | Brandon | 10 |
| Sylvestre | Nathan | 10 |
| Iglesias  | Luca  | 11 |
| Maranda | Norman | 11 |
| Morrison | Charles | 11 |
| Torgersen  | Jordan | 11 |
| Desrosiers-Barry | Gabriel | 12 |
Recent Highlights
Levels: Varsity only grades 9-12
Game sites: Pequot Golf Club
Start times: 2:15 p.m.
Admissions info: Free
The Grasso Tech golf team is part of the CT Technical Conference (CTC)  conference. The team competes in golf matches with teams inside and outside their conference. The golf team sets goals that reflect the game of golf – honesty, integrity and a winning attitude. Within the past few years the Grasso Tech golf team has had two individual golfers make the state of Connecticut high school golf tournament. Also, the team has ranked in the top three of the CTC conference Eastern Division and second at the conference championship at Tunxis Plantation in Farmington, CT in 2013.