CONTACT
Connect with Guest Services Management on Social Media!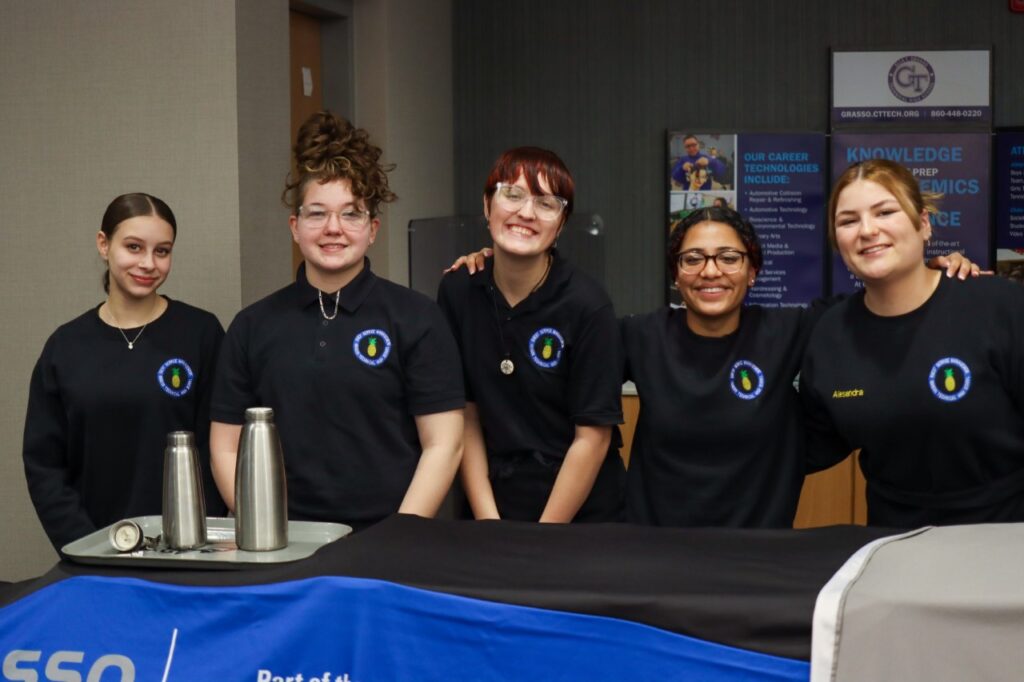 UNIFORMS
Order your Trade Uniforms from Stillman Uniforms by clicking the button below or open the PDF form via the download box.
A LOOK AT THE CAREER
According to the American Hotel and Lodging Educational Institute, the hospitality industry continues to grow both nationally and internationally, and with it, the need for qualified employees at all levels. Students who graduate from Grasso Technical High School's 2-year Guest Management Services program will earn a high school diploma and multiple career credentials.