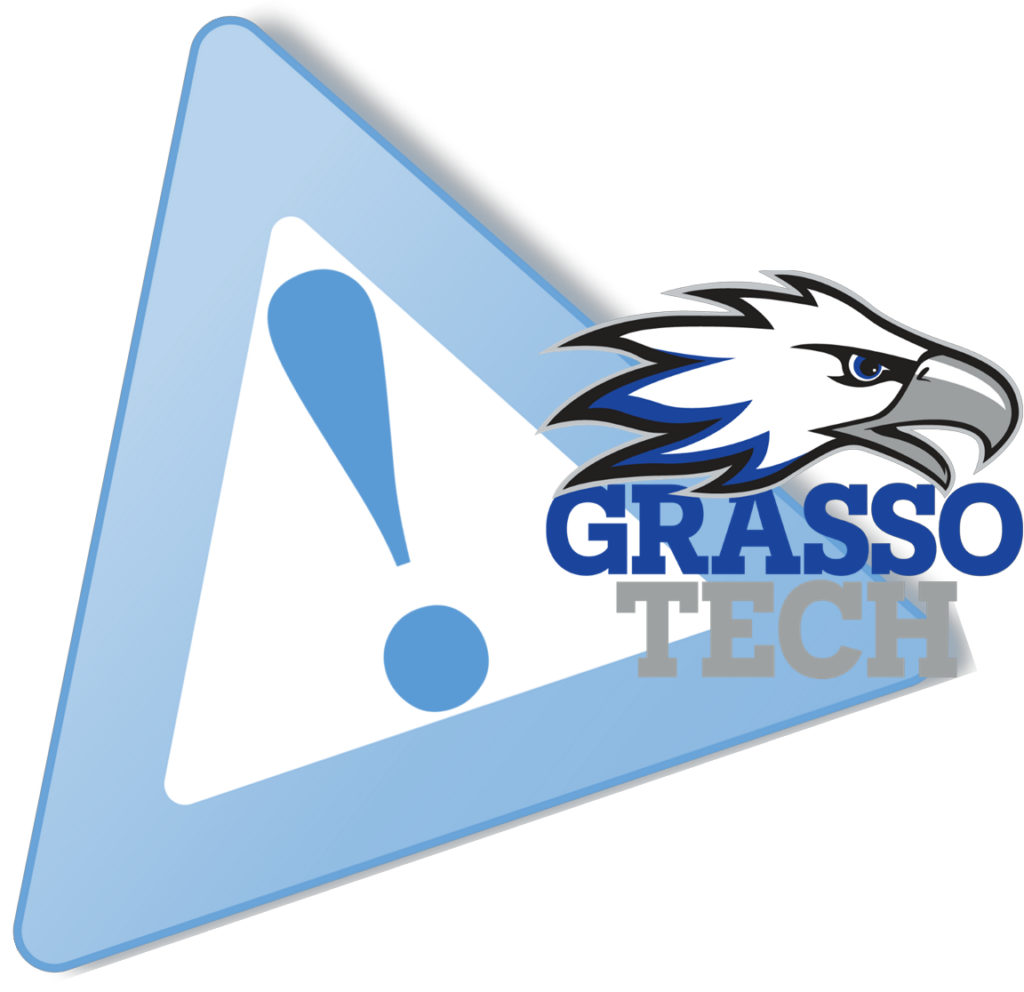 Report Anonymously
We encourage our students and parents to contact us anytime with questions or concerns. However, due to the sensitive nature of some circumstances, we want to provide a way for individuals to make anonymous reports. Our reporting system is not a crisis line; report any emergencies to 911.
If you use our reporting system, administrators will receive your report during normal school hours and will take appropriate action as soon as possible. Providing specific information is critical to our investigation.
We do not collect or store any personal information about you when you submit a concern unless you voluntarily provide it. All information will be kept confidential.
You may also contact us by calling: 860-448-0220 and ask for an administrator or school counselor.
See Something, Say Something
The safety of the students in our care is of the utmost importance. While it is impossible to guarantee that dangerous situations will never happen in and around our schools, we take far-reaching preventive measures. Students, teachers, parents, school administrators, local law enforcement, and community members have a role to play in creating a safe and secure environment for everyone.
Here are some of the ways that Grasso Tech has engaged in safety and security preparedness efforts:
• We collaborate with our first response community, including the Groton police department and CT State Police, on school emergency preparedness.
• We work closely with our school resource officer to help keep our school a safe learning environment for our students.
• Our school security system includes video surveillance cameras that cover the interior and exterior of the building.
• All exterior doors are locked each day. Classroom doors are also kept locked.
•The Safety & Security team meets monthly to discuss issues, brainstorm ideas, make recommendations. Staff receive updates via email and at faculty meetings.
• Our school routinely practice safety drills, in accordance with state regulations, and our committed staff practices these with ongoing diligence. Debriefing meetings are held after each drill or incident.
• We utilize a visitor management system that scans visitors IDs. All visitors are required to have an appointment to enter the school and must wear a visitor ID badge.
• It is mandatory that all staff and students wear ID badges daily.
Psychological Safety Concerns
If you or a loved one are having a psychiatric crisis you can call 9-1-1: Ask for a CIT trained officer and clinician. If there are none, explain your circumstances and ask for assistance. CIT trained police officers understand mental health issues.
For Youth or Young Adults in Crisis: Crisis Text Line – Text "LISTEN" to 741-741 or visit crisistextline.org for more info.
For Parents of Children/Youth Call 2-1-1: Ask for Mobile Crisis Intervention Services for children. These providers will often come to where the child is located and provide assistance and assessment. NOTE: If calling by cell phone, 2-1-1 can also be reached toll-free at: 800-203-1234.
For Veterans: The Veterans Crisis Line connects Veterans in crisis and their families and friends with qualified, caring Department of Veterans Affairs responders through a confidential toll-free hotline, online chat, or text. Call 1-800-273-8255 and Press 1, chat online, or send a text message to 838255 to receive confidential support 24/7. Visit veteranscrisisline.net for more info.
Suicide Prevention Resources. The national suicide prevention hotline is available 7 days a week/24 hours a day by calling 1-800-273-8255.
Other Safety Concerns
Connecticut Alliance to End Sexual Violence: The Alliance is a statewide coalition of individual sexual assault crisis programs. The Alliance works to end sexual violence through victim assistance, community education, and public policy advocacy. Statewide 24-Hour Toll Free Hotlines: 1-888-999-5545 – English; 1-888-568-8332 – Español. endsexualviolencect.org
Reporting child abuse or neglect: In Connecticut there is a single point of contact for reporting, and it is the Department of Children and Families Hotline at 800-842-2288. The Hotline is available 24 hours/day, seven days/week. If you wish to ask about services for yourself and your family, you can call the Information and Referral line at the same phone number, available Monday-Friday, 8:30-5:00 pm. For more information about identifying and reporting abuse, access the DCF website.
Community Resources