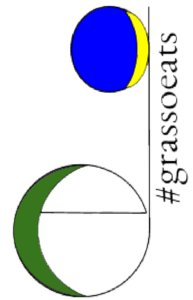 The ultimate goal of our program is for our students to graduate with a skill set that will make them employable. Our students also graduate with all the fundamental skills they need to transition on to the next level of education.
---
Connecticut Technical Education and Career System's Culinary Arts course breakdown by grade.
Each student is required to complete four years of a Career Technical Education program.
| Grade 9 | Grade 10 | Grade 11 | Grade 12 |
| --- | --- | --- | --- |
| 3 Credits | 3 Credits | 3 Credits | 3 Credits |
| Exploratory and Introduction to Culinary Arts | Basic Food Service | Operating a Restaurant | Advanced Restaurant Operations |
COURSE DESCRIPTIONS*
Successful students completing this program will be able to pursue a post-secondary two- or four-year degree in Culinary Arts or Food Service Management. Upon graduation, students are eligible for immediate employment in an accelerated entry-level culinary position in any food service establishment such as restaurants, casinos, commercial kitchens, catering facilities, retail or commercial bakeries, corporate dining or institutional food service companies.