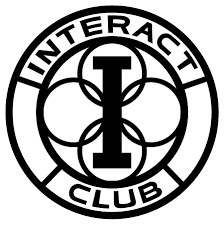 Interact is Grasso's service club sponsored by the Groton Rotary. Interact's name is a combination of the words international and action. Interact's global youth network is dedicated to community and international service. Every Interact club project, great or small, has a lasting impact on society worldwide.
Grasso Interact has three annual projects, plus other projects as determined by the members. Our annual projects are the holiday toy drive for Toys for Tots; Restock the Locker Food Drive to benefit the Gemma Moran United Way Food Bank; and a collection of toiletries for the Haitian Health Foundation in Jeremie, Haiti.
Membership is open to all grades. Join us to make a difference in your world!
Leadership Team