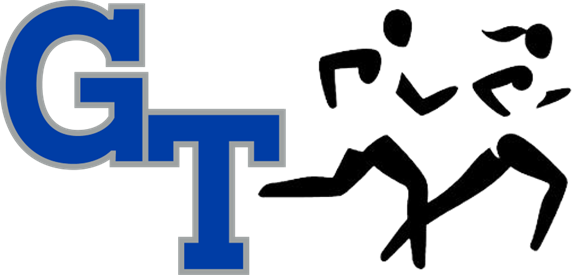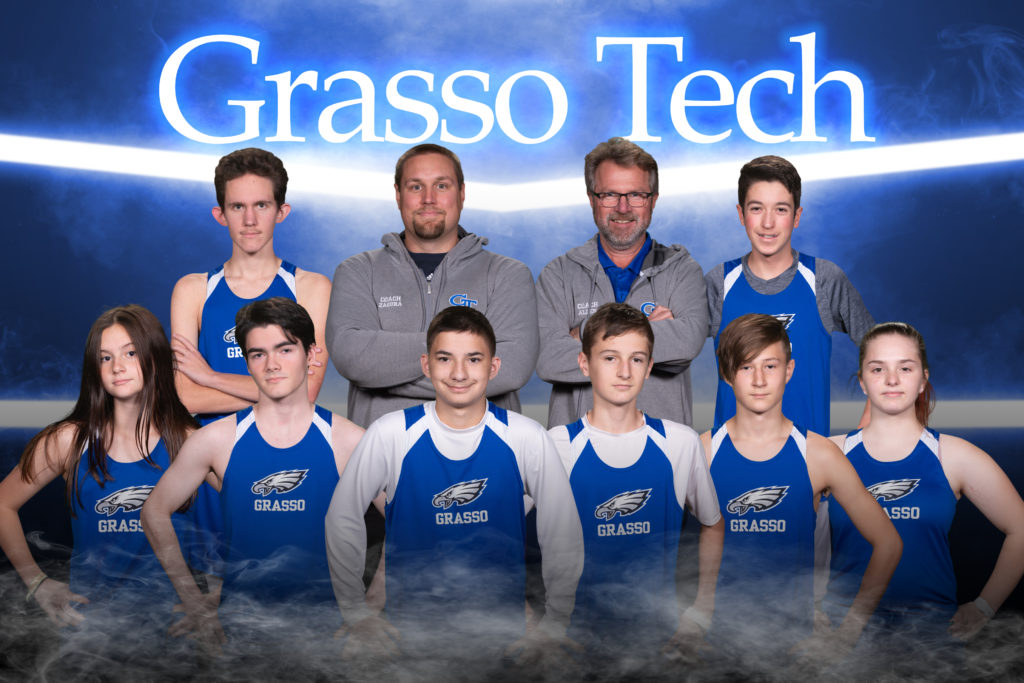 Due to Covid, Grasso boys and girls cross country ended up competing in a modified schedule.  We faced several ECC Schools including Montville, St. Bernards, and Wheeler.  We also ran against Norwich Tech.  It was a great way to get outside socially distant and get some exercise in!
Recent Highlights
Levels: Varsity only grades 9-12
Game sites: Grasso Tech Campus or Bluff Point
Start times: 3:45 p.m.
Admissions info: Free
The girls cross country team competes in the Connecticut Technical Conference (CTC). They host several home meets at Grasso each year, which are free to attend. They also travel throughout the state and culminate their season with an all-day championship event at Wickham Park in Manchester, CT.
ROSTER
| First Name | Last Name | Grade |
| --- | --- | --- |
| Gabriela | Cabrera | 12 |
| Jewels | Walker | 11 |
| Aspen | Frink | 10 |
| Alexis | Heterick | 10 |
| Alena | Beardslee | 9 |