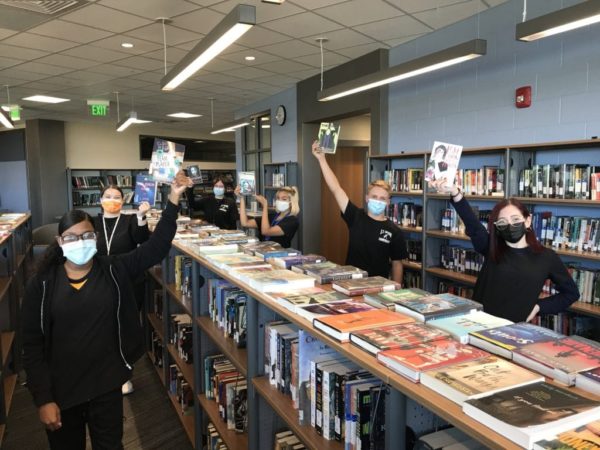 HOW TO USE THE MEDIA CENTER
LIBRARY INFO
We have terrific resources for all students. Search for books in our Fiction, Non-Fiction, Classics, Graphic Novel, Short Story or Biography sections. Use our Web Links on one of the 75 computers, take an AR Quiz, check your AR reading level or research credible articles and reference sources on ICONN.org.
Circulation Policy
The book loan period is two weeks. Books may be renewed for one additional two-week period. If you have two overdue books, additional books are not allowed to be checked out until at least one of the overdue books has been returned.
Fines
There are no fines for overdue books. However, if a book is damaged or lost you will be responsible for paying for a new book in the main office.
Computer / Internet
Please remember that it's important to enjoy the library's computers in a wise, responsible and courteous manner.
IMPORTANT LINKS