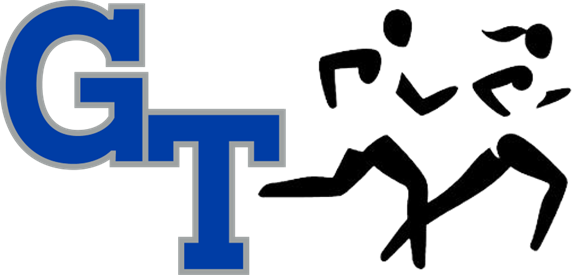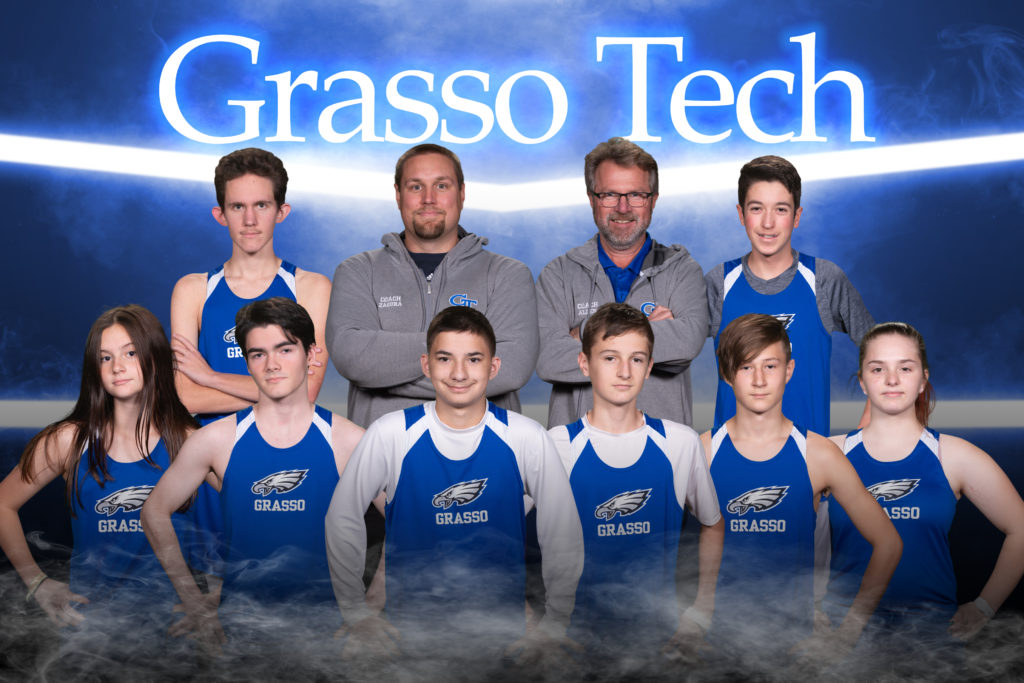 Due to Covid, Grasso boys and girls cross country ended up competing in a modified schedule.  We faced several ECC Schools including Montville, St. Bernards, and Wheeler.  We also ran against Norwich Tech.  It was a great way to get outside socially distant and get some exercise in!
Recent Highlights
Levels: Varsity only grades 9-12
Game sites: All away meets due to construction
Start times: 3:45 p.m.
Admissions info: Free
The boys cross country team competes in the CT Technical Conference (CTC). Meets are free to attend but will be all off-site this season due to construction. They also travel throughout the state and culminate their season with an all-day championship event at Wickham Park in Manchester, CT.
ROSTER
| | | |
| --- | --- | --- |
| First Name | Last Name | Grade |
| Dube |  Orin | 12 |
| Yering |  Jordan | 12 |
| Alford |  Justin | 10 |
| Baldi |  Andrew | 10 |
| Chan |  Nathan | 10 |
| Familia-Paulino |  Kelvin | 10 |
| Gonzalez |  Edgar | 10 |
| Protor |  Mika | 10 |
| Stavesky |  Nicholas | 10 |
| Waselik |  Ryan | 10 |
| Armijo |  Emilio | 9 |
| Bouchard |  Adrian | 9 |
| Dickson |  Rye | 9 |
| Rodriquez |  Carmine | 9 |
| Sousa |  Lucas | 9 |