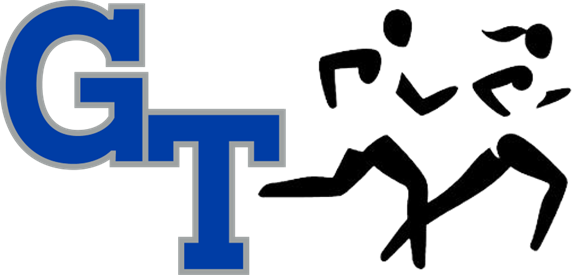 Recent Highlights
Levels: Varsity only grades 9-12
Game sites: All away meets due to construction
Start times: 3:45 p.m.
Admissions info: Free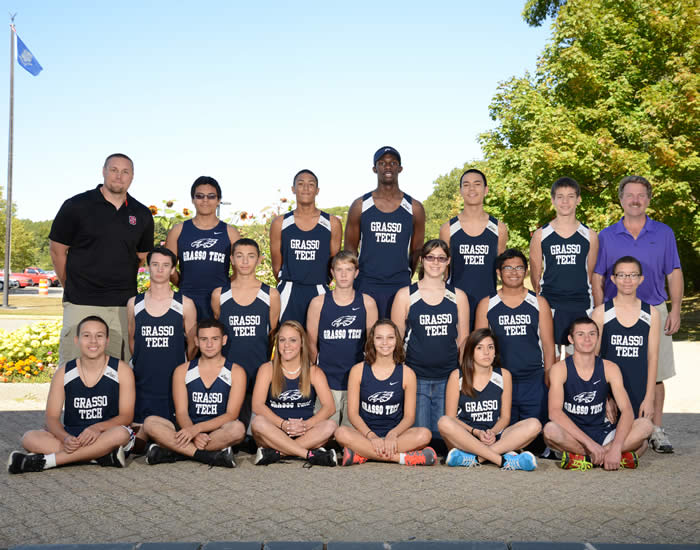 The boys cross country team competes in the CT Technical Conference (CTC). Meets are free to attend but will be all off-site this season due to construction. They also travel throughout the state and culminate their season with an all-day championship event at Wickham Park in Manchester, CT.
ROSTER
| First Name | Last Name | Grade |
| --- | --- | --- |
| Ben | Srednicki | 12 |
| Orin | Dube | 11 |
| Jordan | Yering | 11 |
| Andrew | Baldi | 9 |
| Mika | Proctor | 9 |
| Nicholas | Stavesky | 9 |