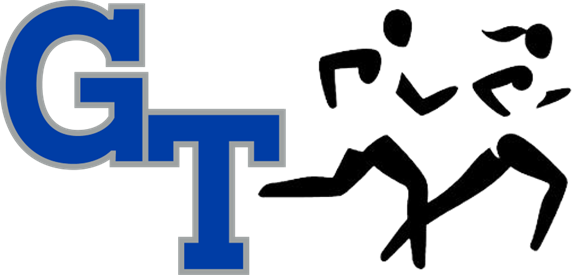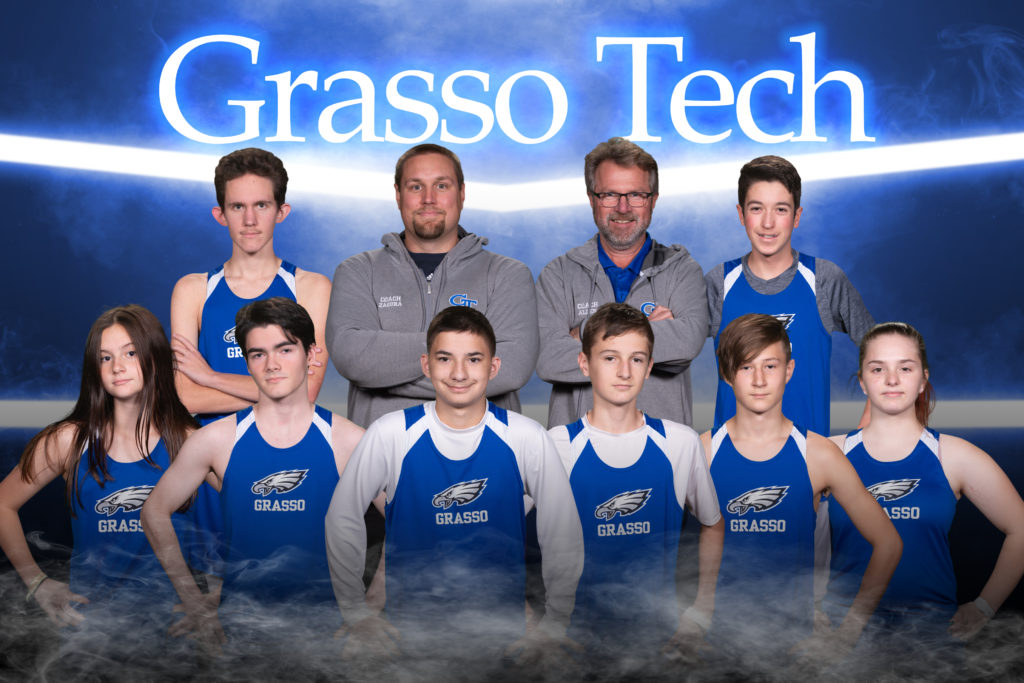 ROSTER
| | | |
| --- | --- | --- |
| First Name | Last Name | Grade |
| Dube |  Orin | 12 |
| Yering |  Jordan | 12 |
| Alford |  Justin | 10 |
| Baldi |  Andrew | 10 |
| Chan |  Nathan | 10 |
| Familia-Paulino |  Kelvin | 10 |
| Gonzalez |  Edgar | 10 |
| Protor |  Mika | 10 |
| Stavesky |  Nicholas | 10 |
| Waselik |  Ryan | 10 |
| Armijo |  Emilio | 9 |
| Bouchard |  Adrian | 9 |
| Dickson |  Rye | 9 |
| Rodriquez |  Carmine | 9 |
| Sousa |  Lucas | 9 |
Recent Highlights
The Boys Cross Country team had a very successful season in the CTC.  The boys trained incredibly hard and made great improvements to their times all season.  The season culminated with the CTC championships at Wickham Park in Manchester.  This was a great experience for the boys as this is also where the State Championship is held, which our boys hope to compete in next season.  Congratulations on a great 2021 Season!!! 
Levels: Varsity only grades 9-12
Game sites: All away meets due to construction
Start times: 3:45 p.m.
Admissions info: Free
The boys cross country team competes in the CT Technical Conference (CTC). Meets are free to attend but will be all off-site this season due to construction. They also travel throughout the state and culminate their season with an all-day championship event at Wickham Park in Manchester, CT.