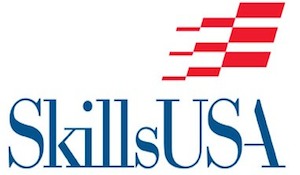 The SkillsUSA regional competition is February 2nd and the deadline to register is next week, January 19.
There are five competitions you can participate in, they are Job Skills Demo A, Job Skills Demo O, Job Interview, Pin design and T-shirt design. You can choose one or two of these.
The fee is $10.
We will leave school at about 11:30am for the competition which will take place in Middletown from 1-5pm. Plan on having a ride home from Grasso at about 6:30pm.
Please email Mrs. Jameson with your name, grade, shop and competitions if you want to be registered.