Class Officers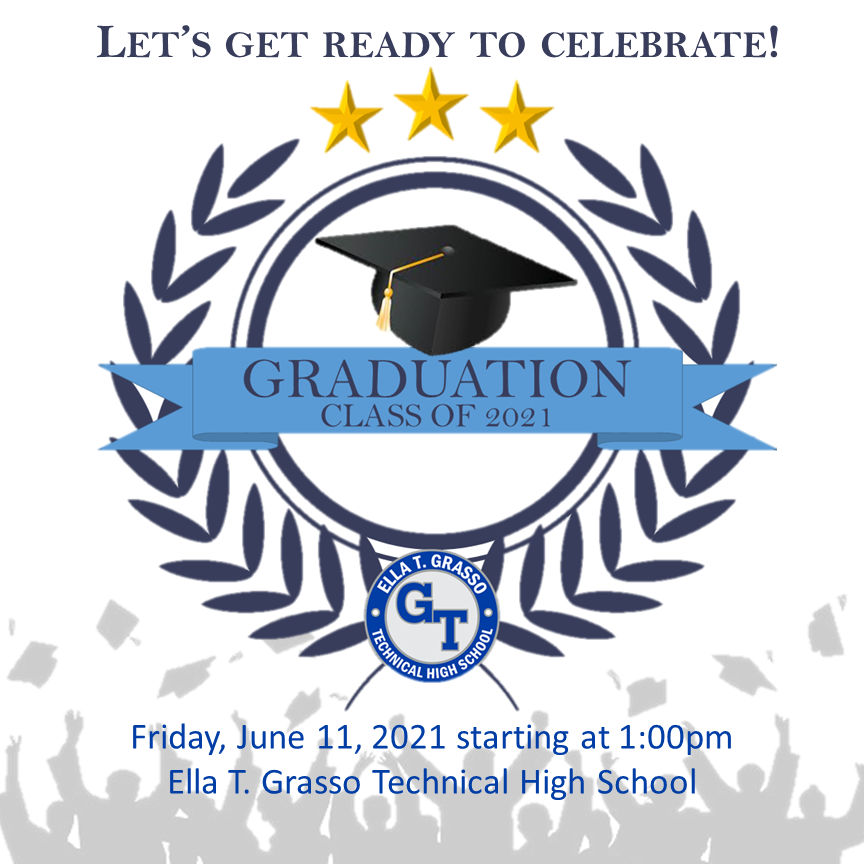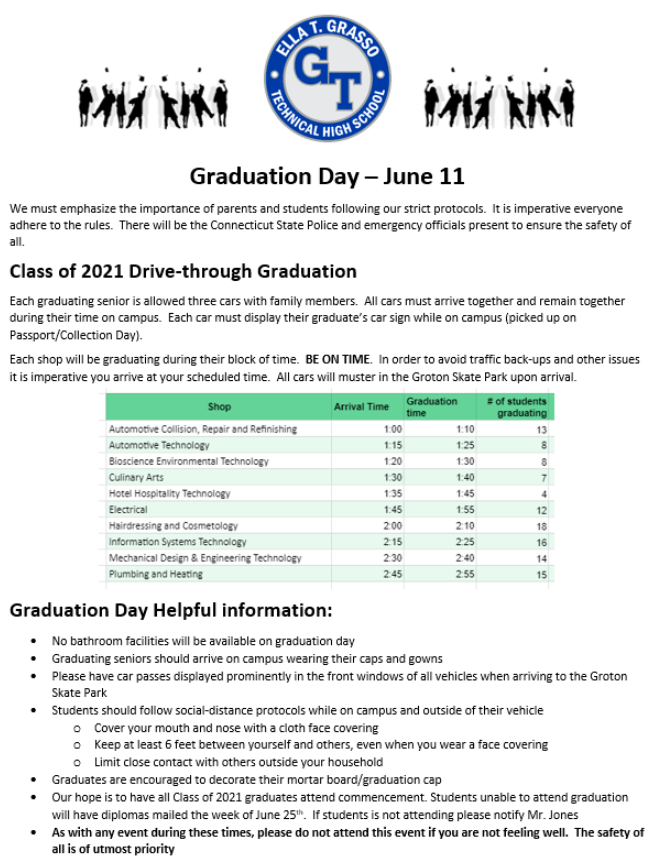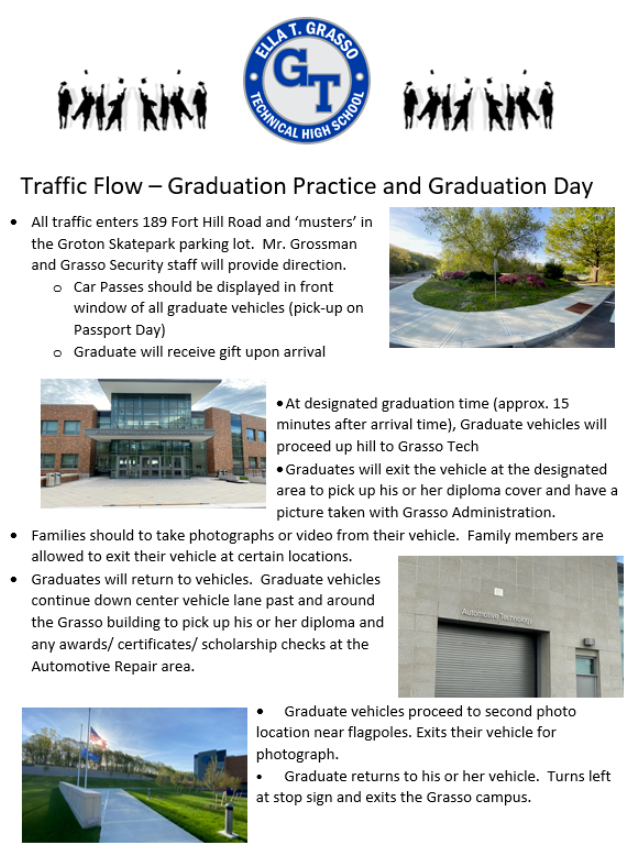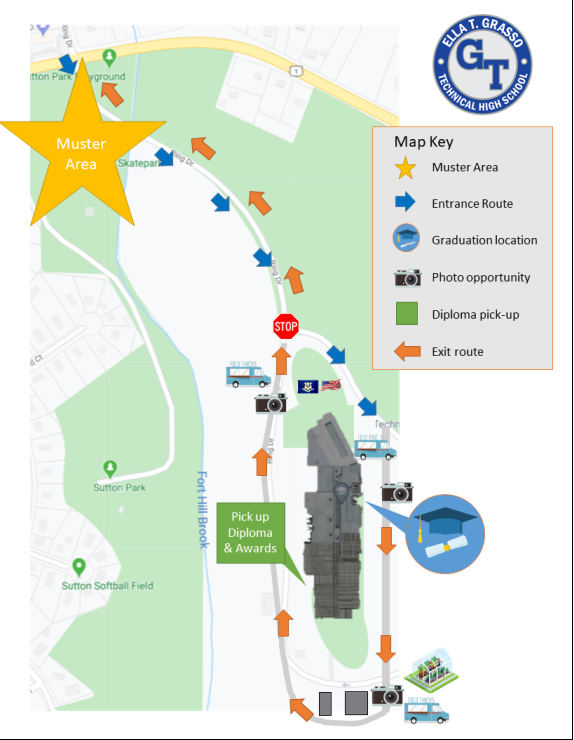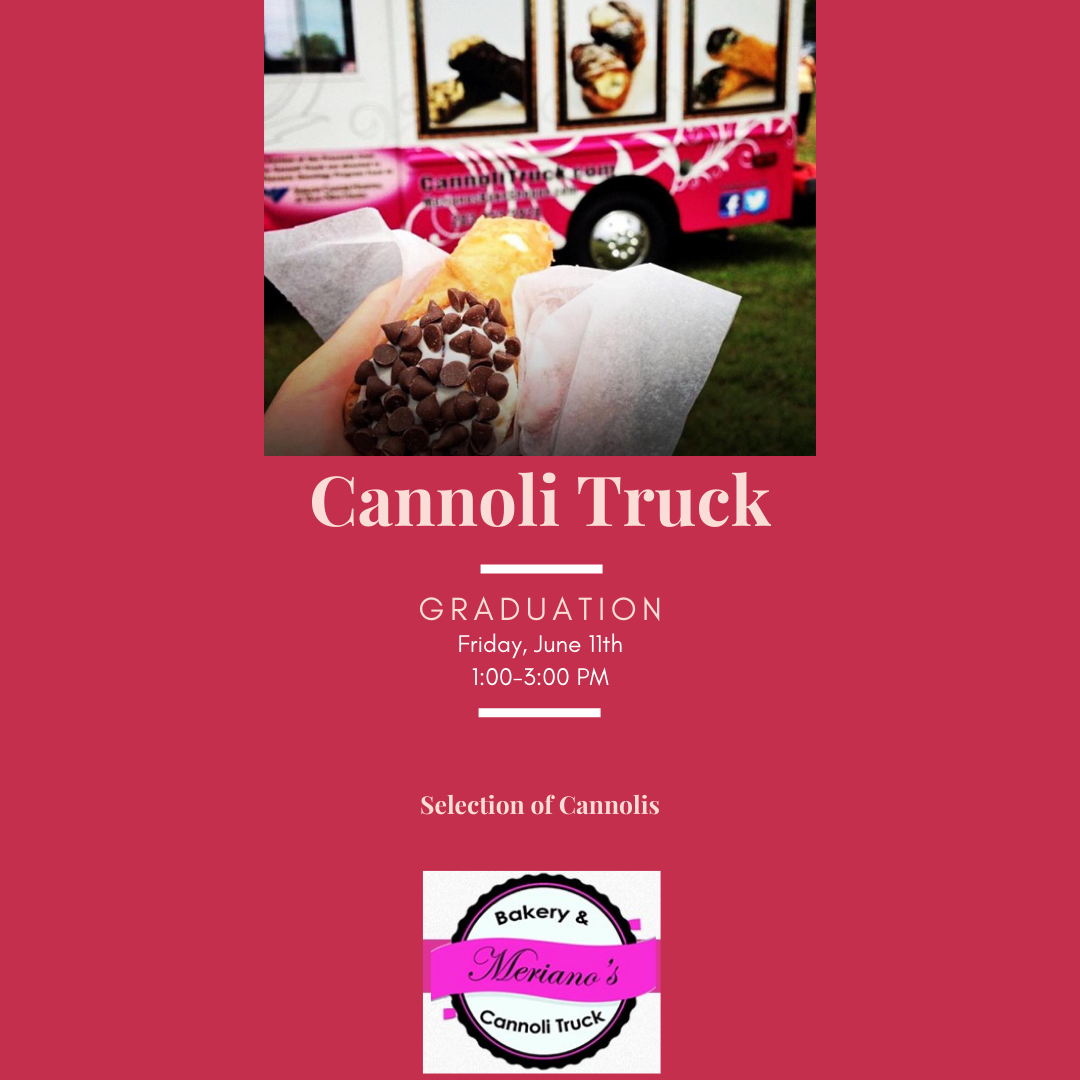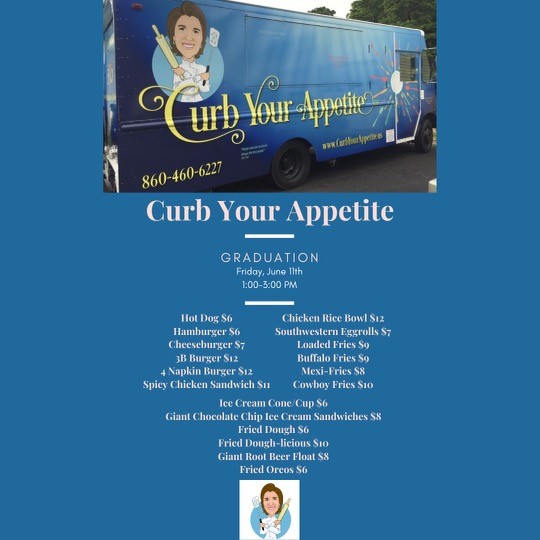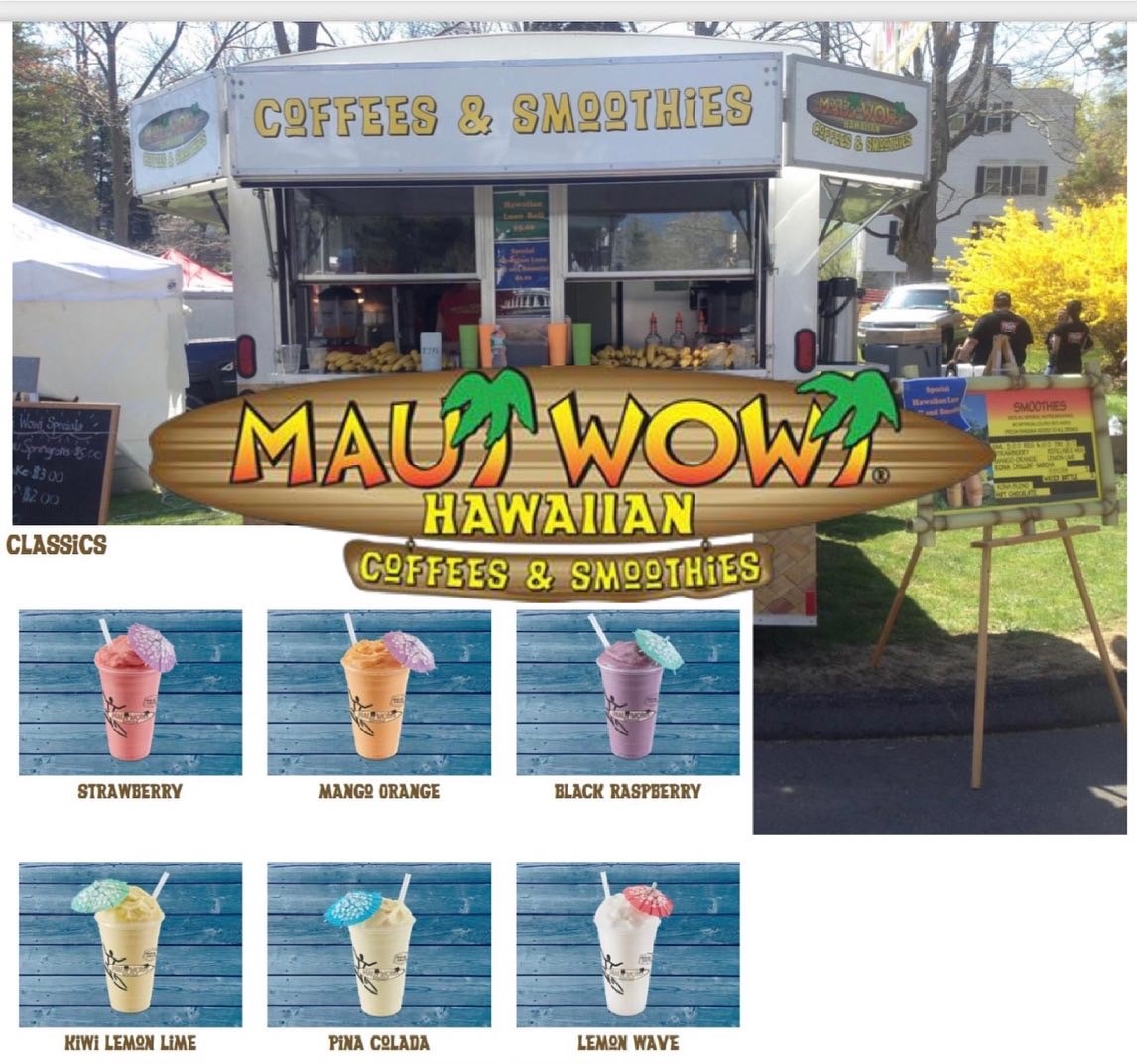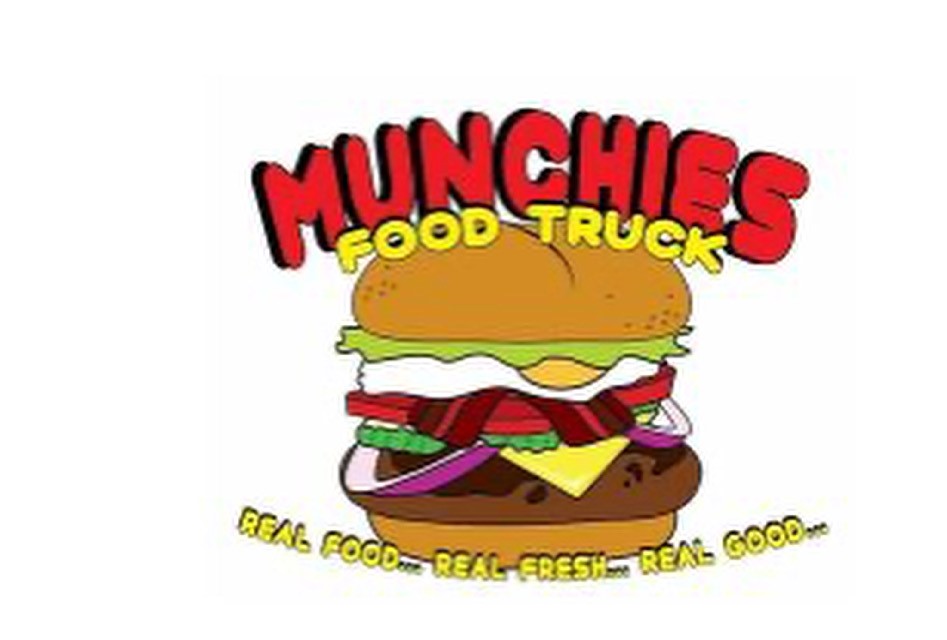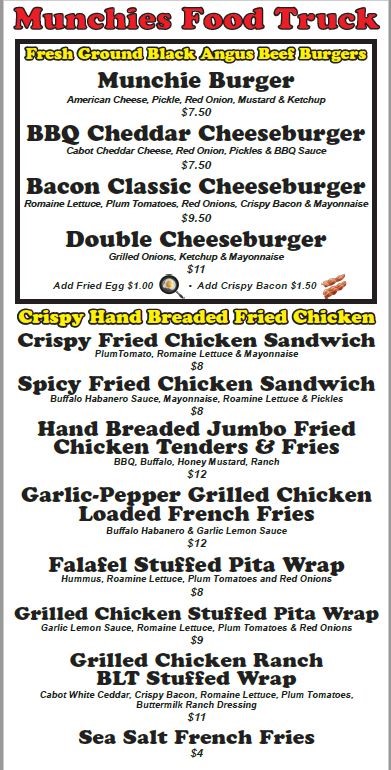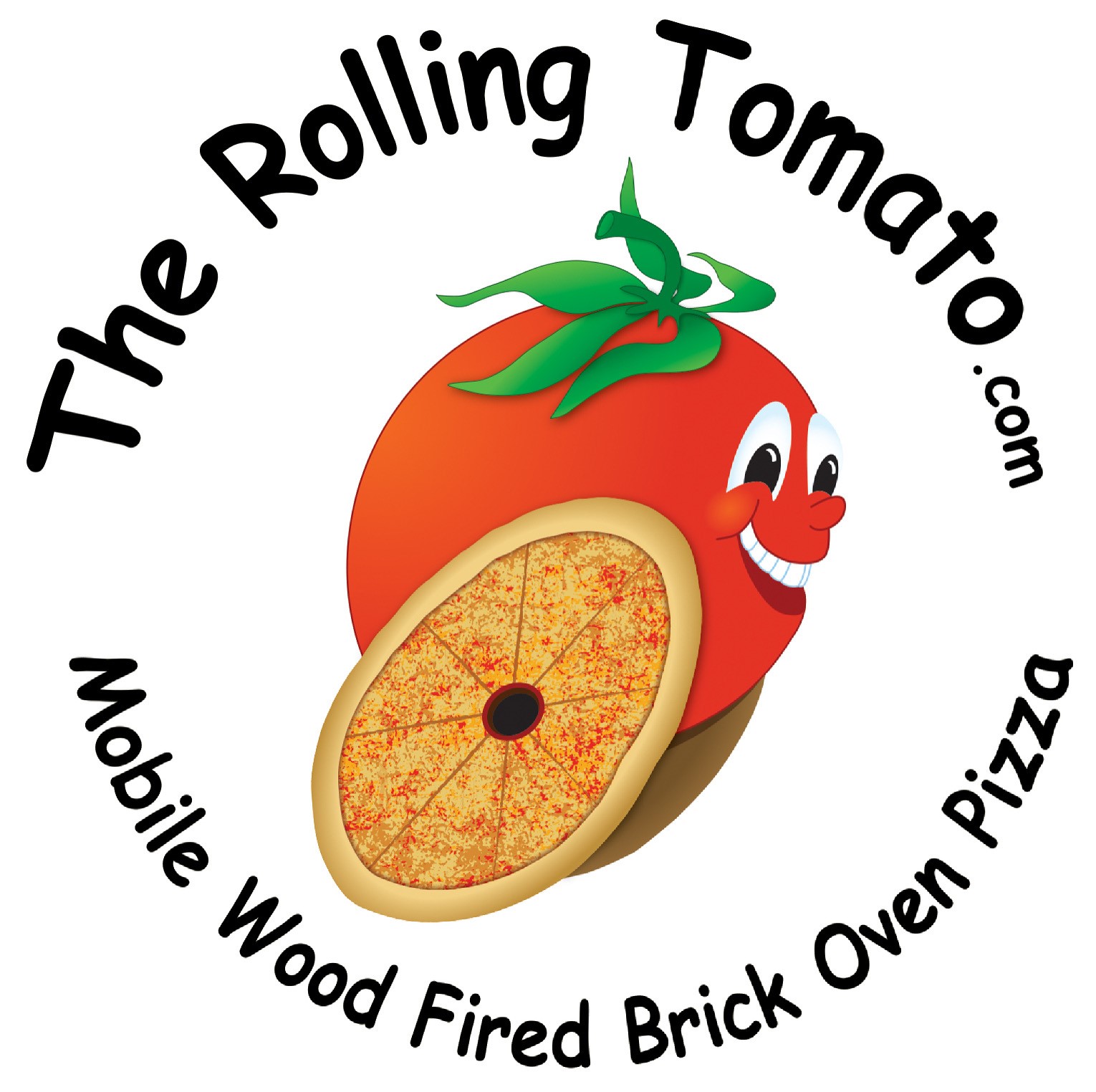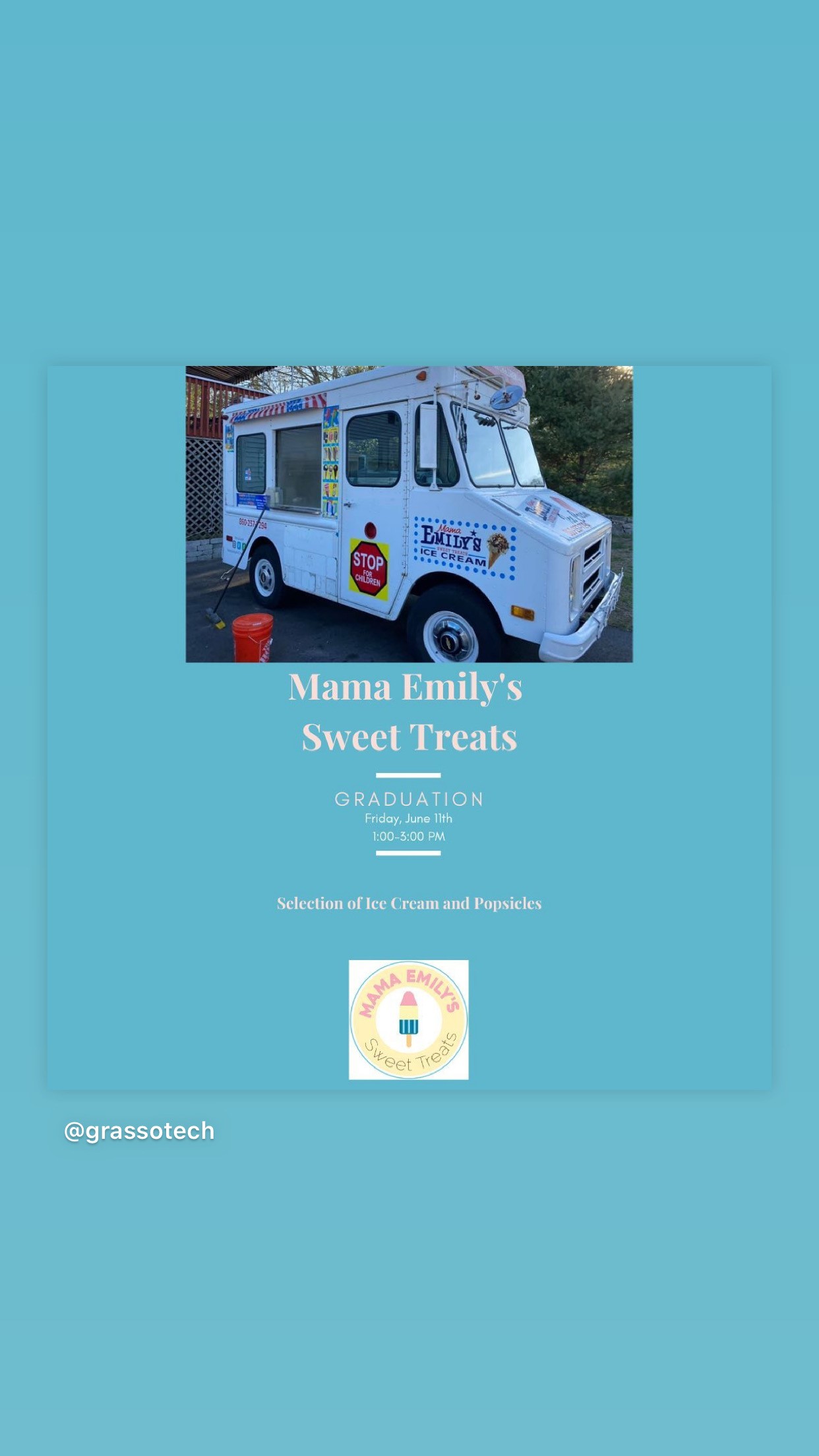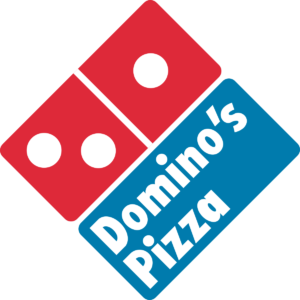 Monday June 21st there will be free large cheese pizzas, a bag of chips, and a beverage given out to graduating seniors.
The pizza is first come first serve, but they will be handing out 600 pizzas that day. This is open to any senior in high school that has graduated from any high school in the surrounding areas.
Last year it was just for Norwich Students, this year it is for anyone. The pizza event is being held  at:
Dominos of Norwich, CT.
NorwichTown Commons,
42 Town Street, Norwich
The event starts at 10am and ends at 2pm! Come anytime during that time frame.